The flashlight collection, spurred by my recent interest in EDC (every day carry).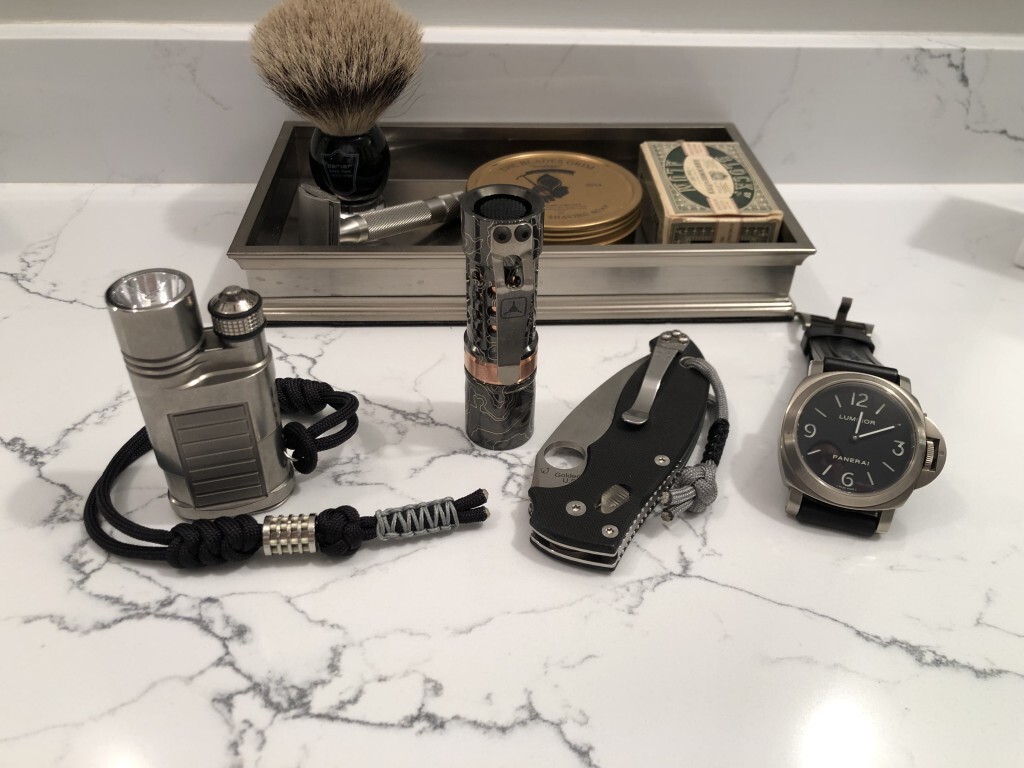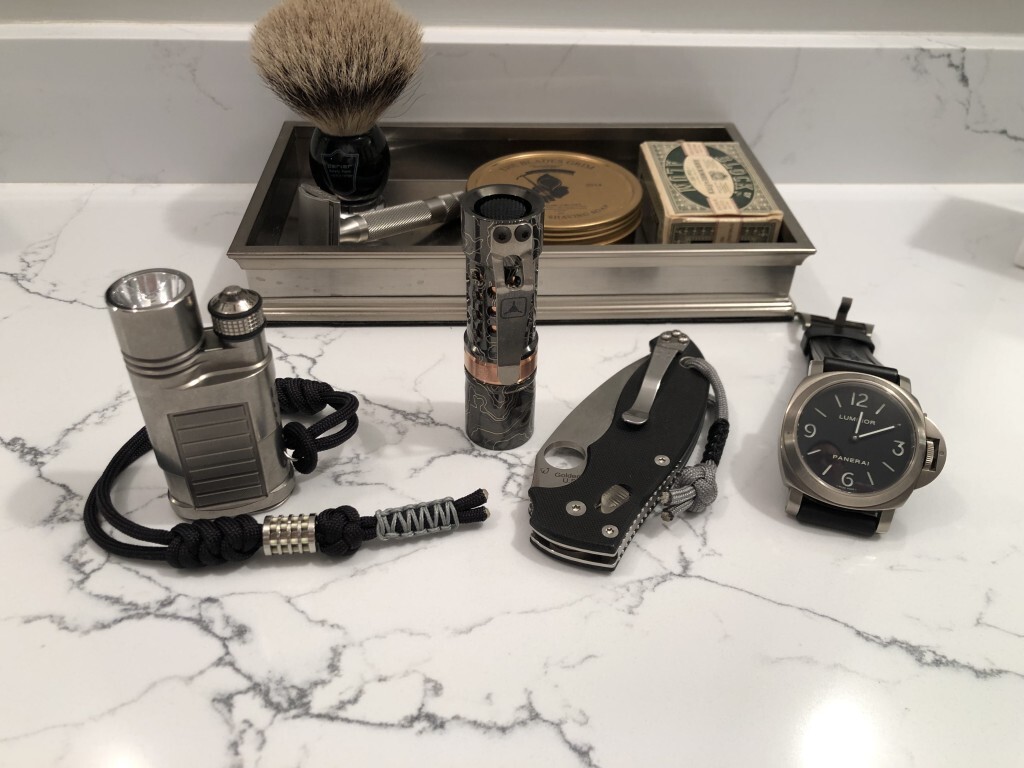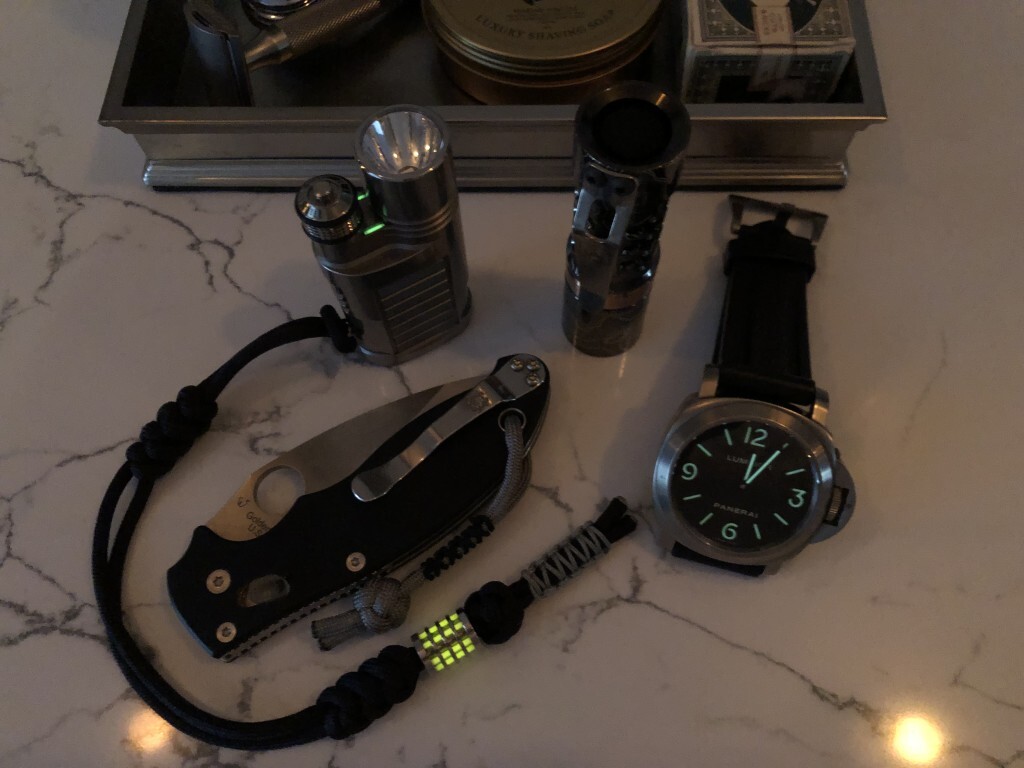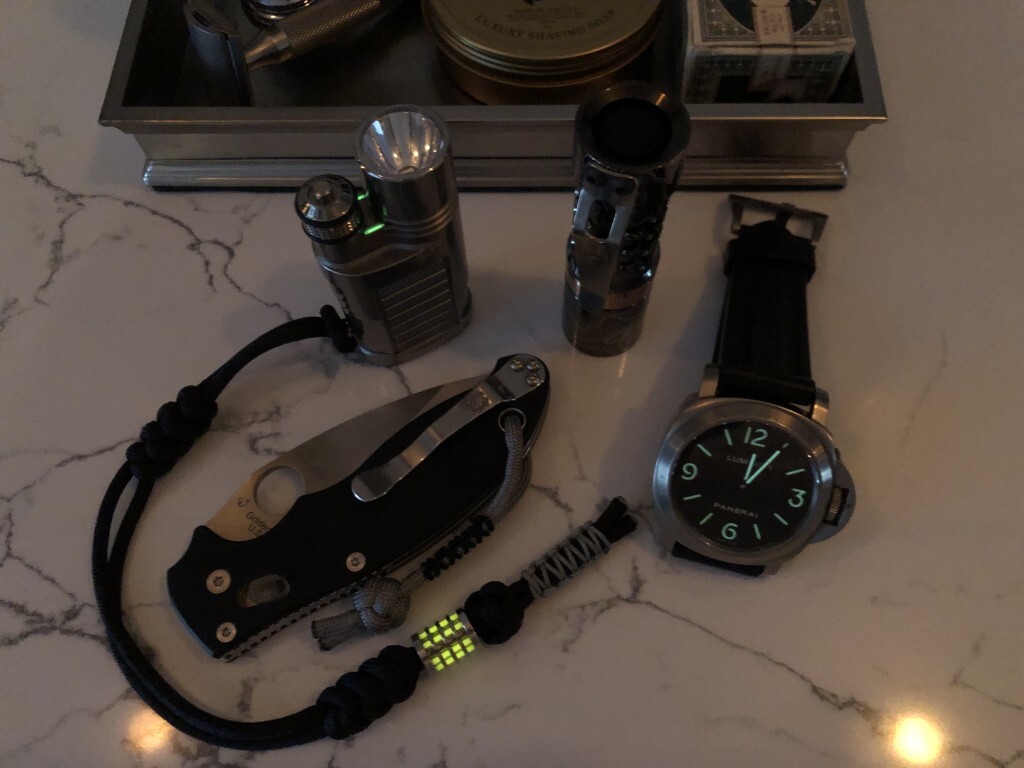 The Cool Fall Spy 007 Ultra with tritium vials in the slots and on the home made lanyard.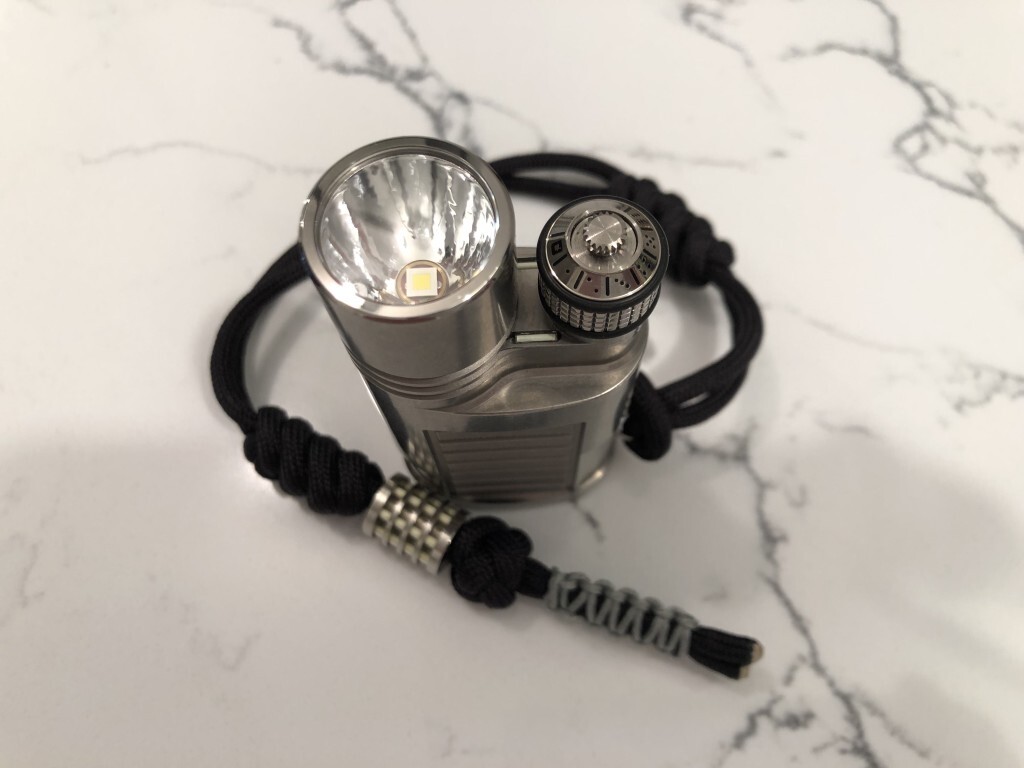 The Barrel M2JN TAD Edition DLC (12/2019)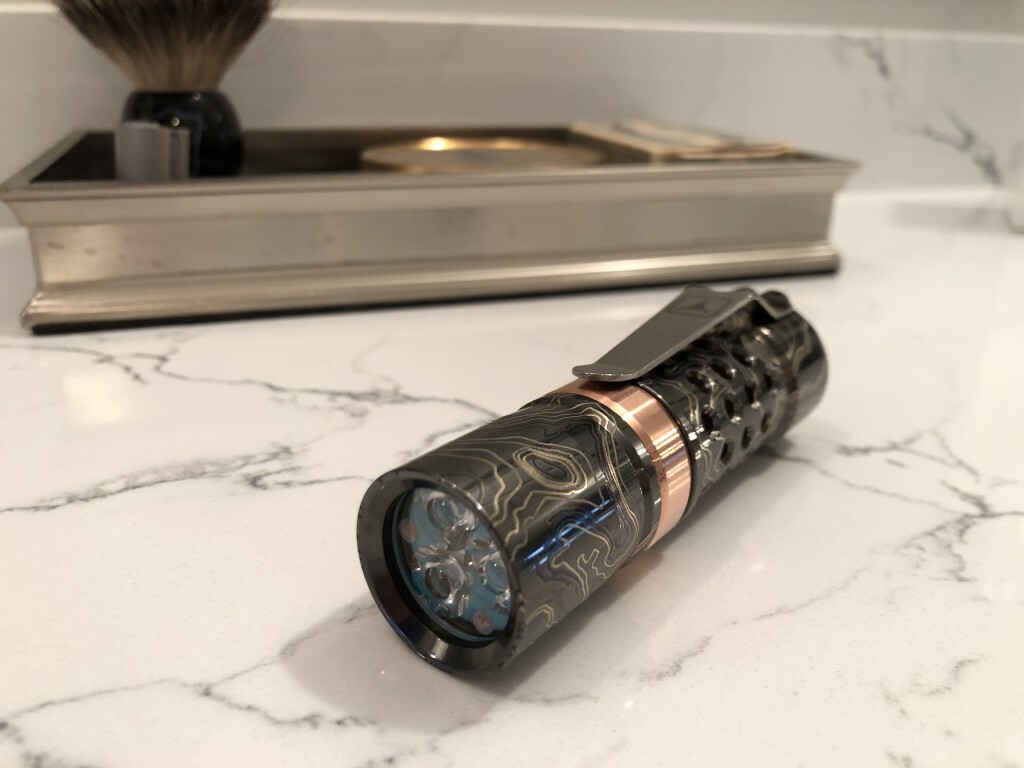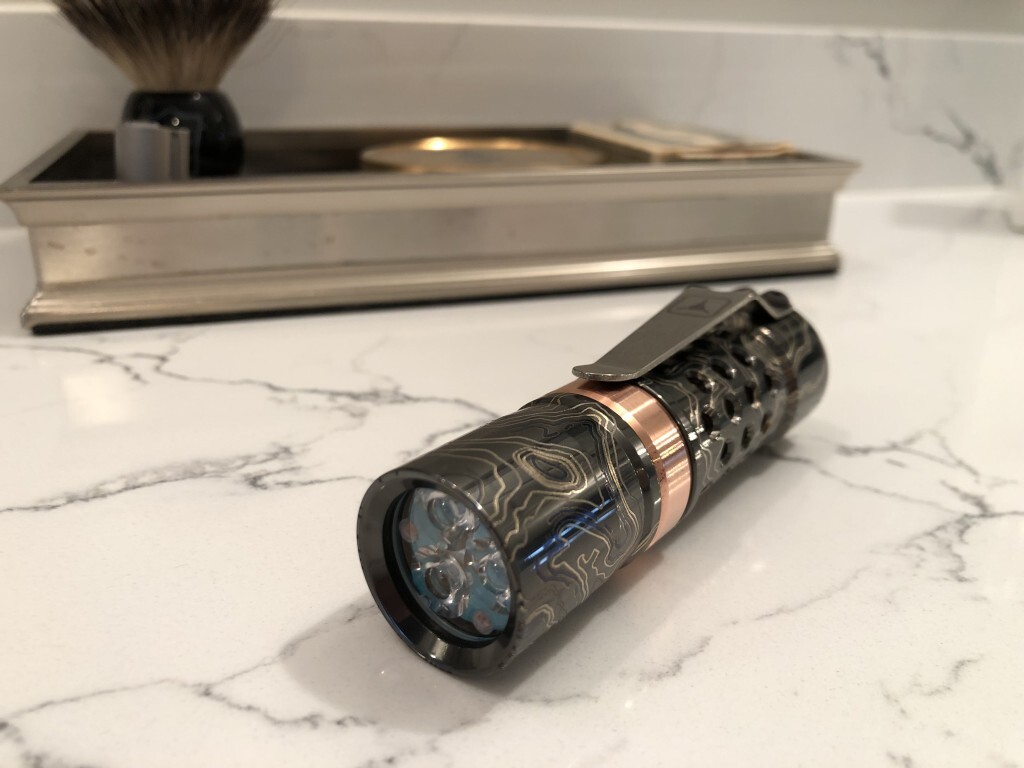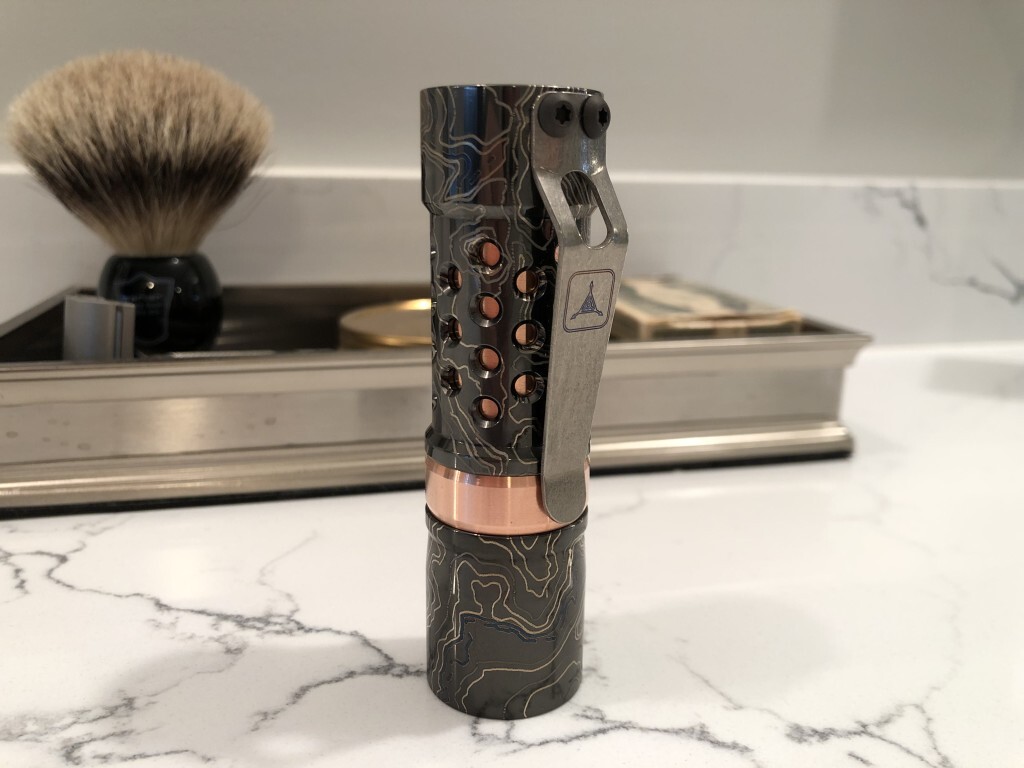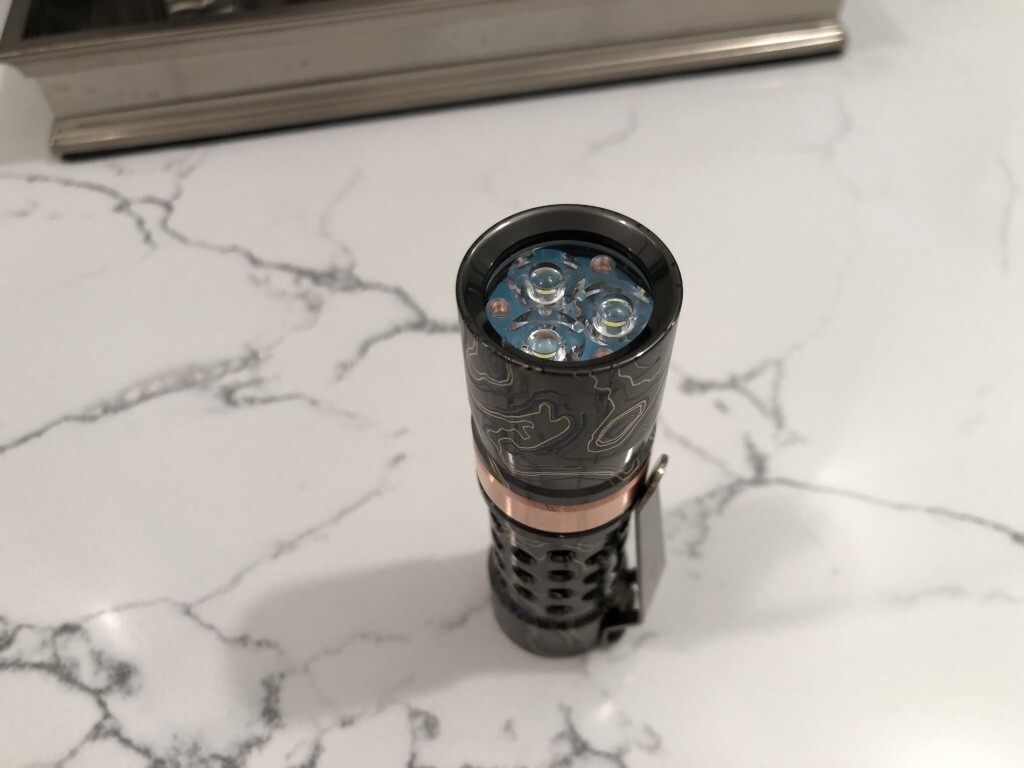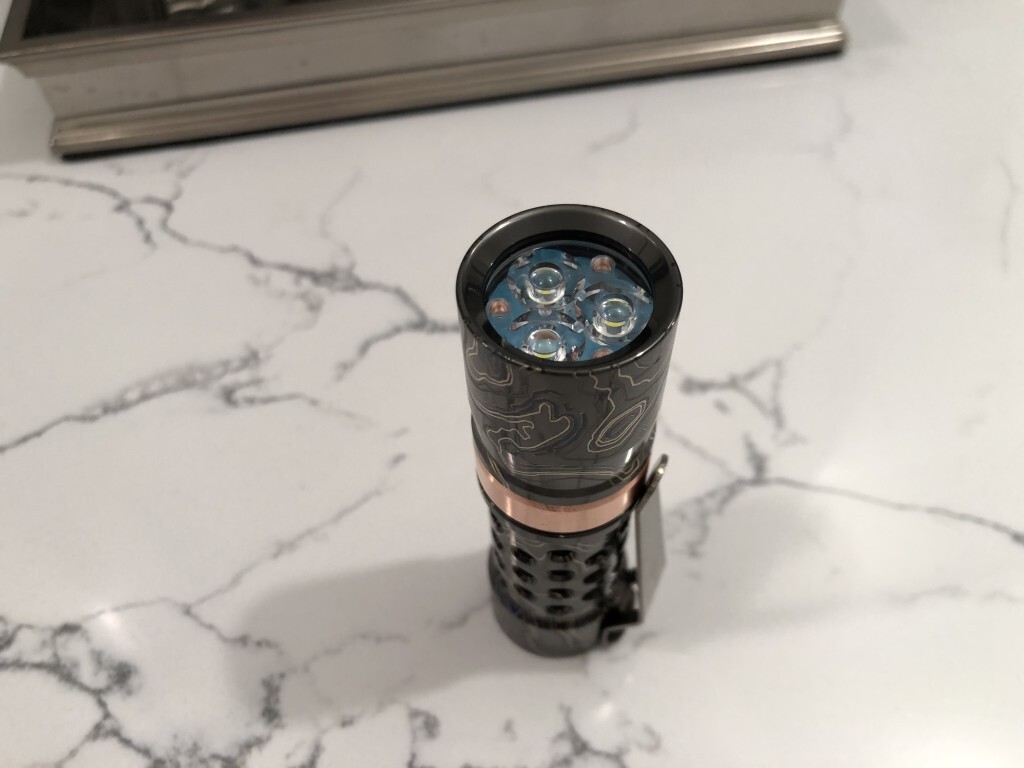 The Barrel with its Spy brother.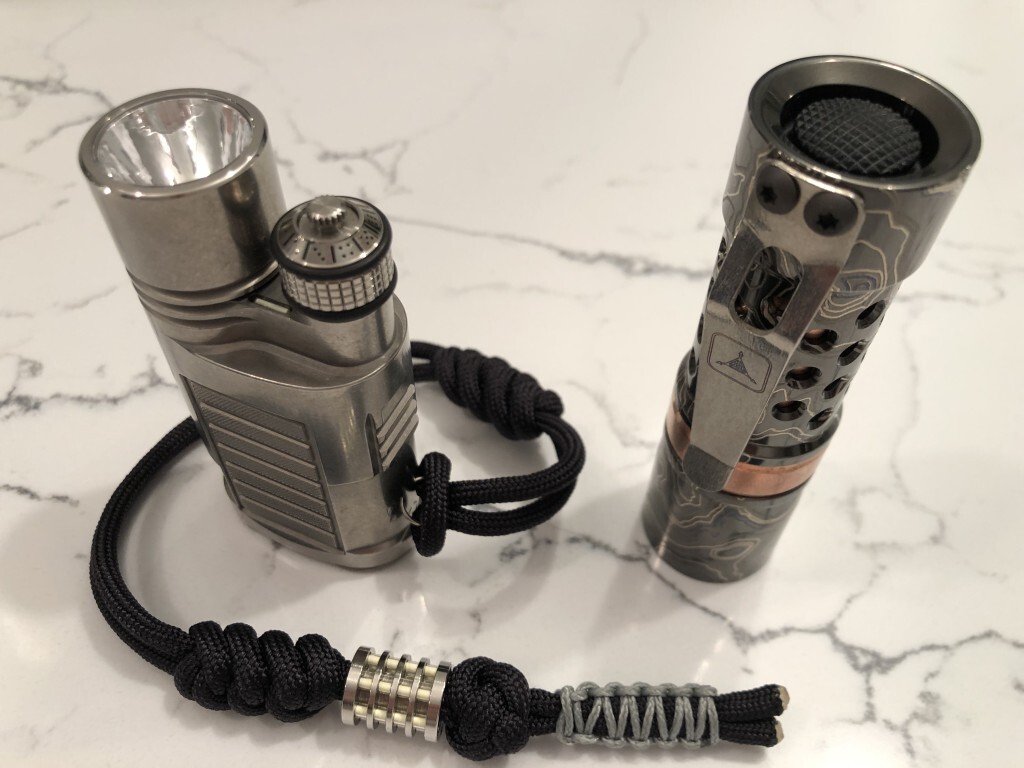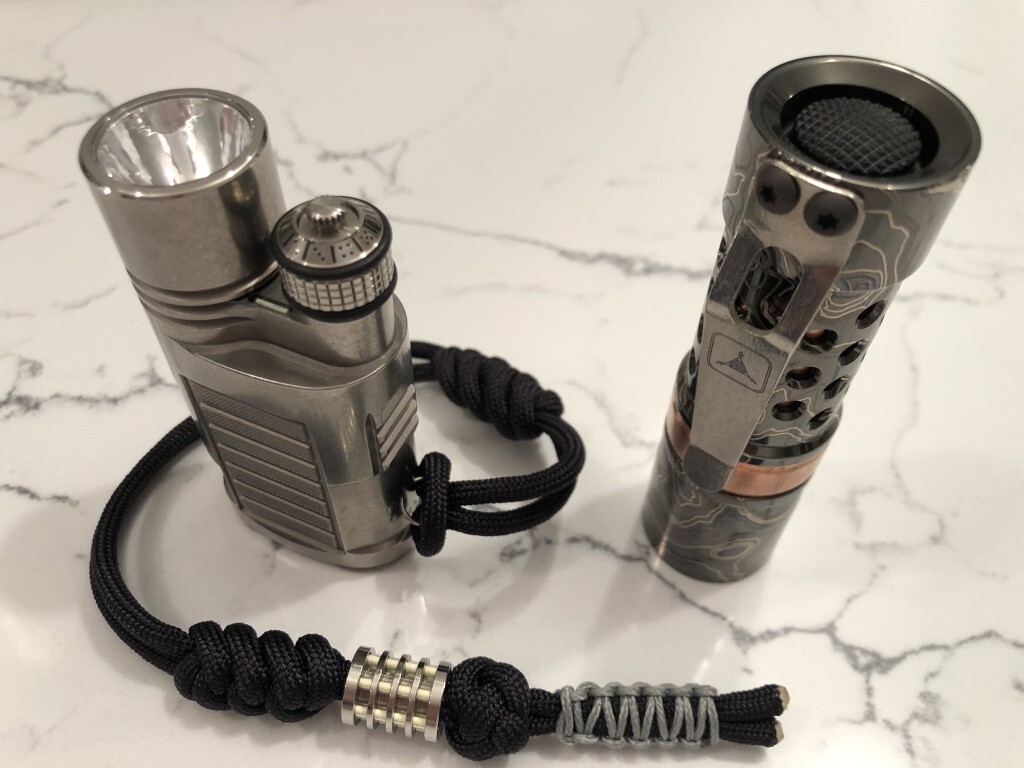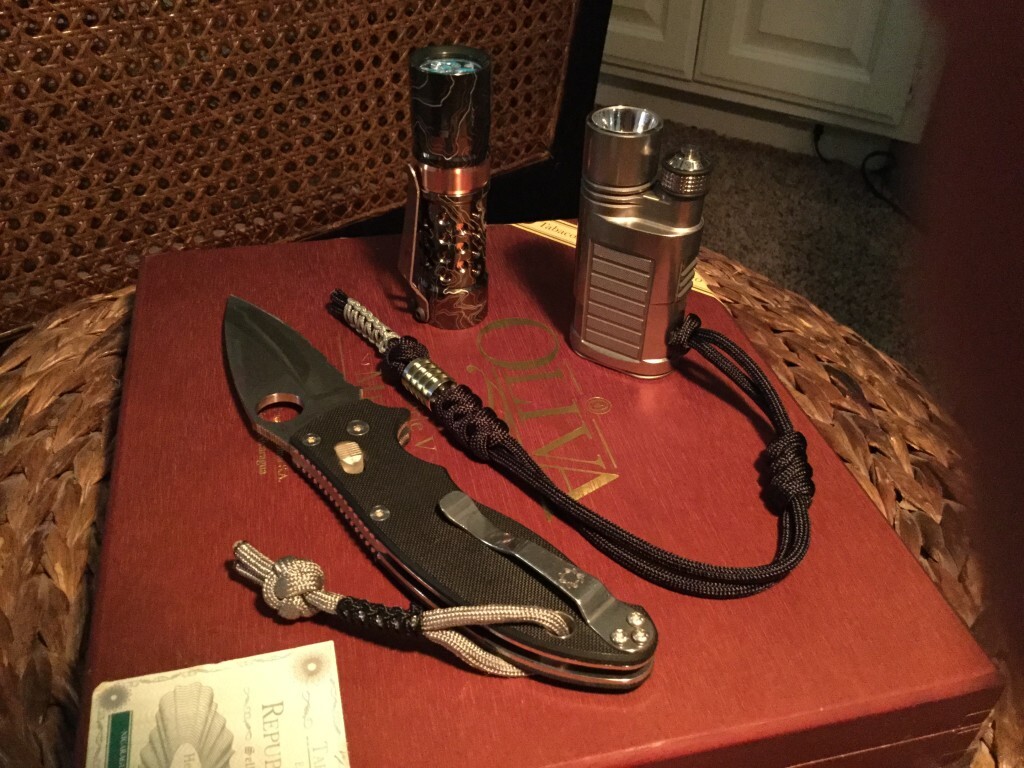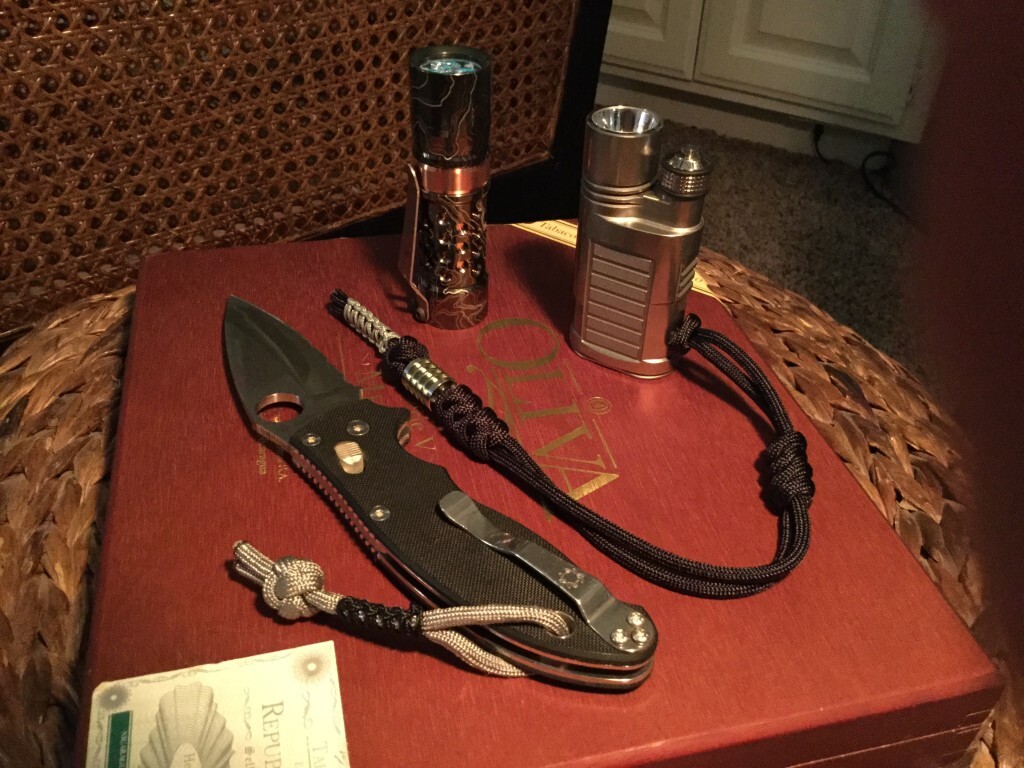 And some other flashlights and lasers.