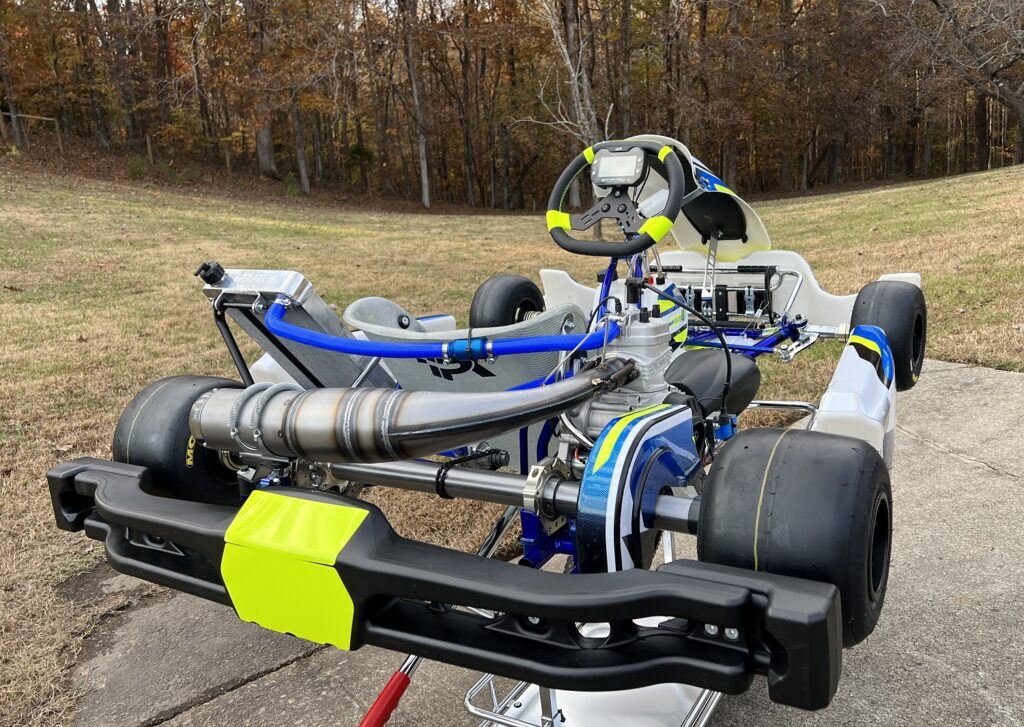 The kart is a CompKart Covert 3.0 R-22 TAG chassis with an IAME X30 engine. The stand that gets the most use by far, due to its one-man operation and the ability to hold the kart in a tilted position for storage or service, is the Stone Transformer Trolly.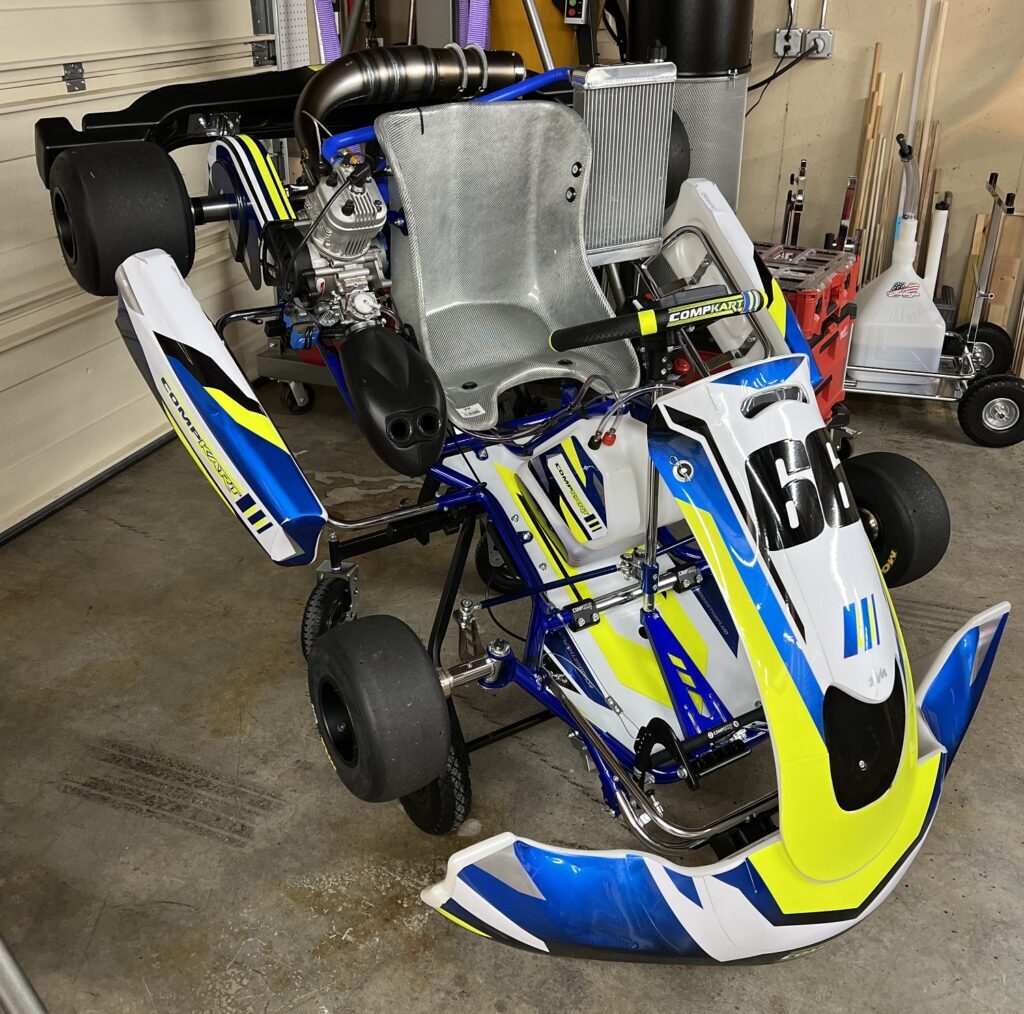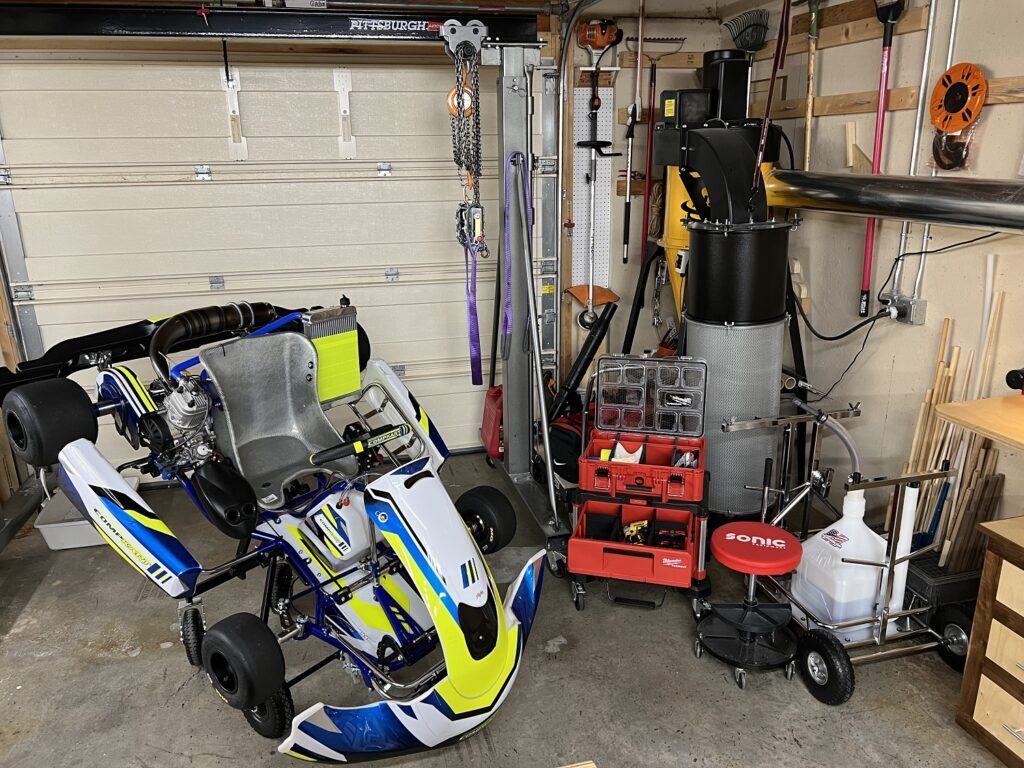 I run it at Atlanta Motorsports Park, which is about 25 minutes from my house.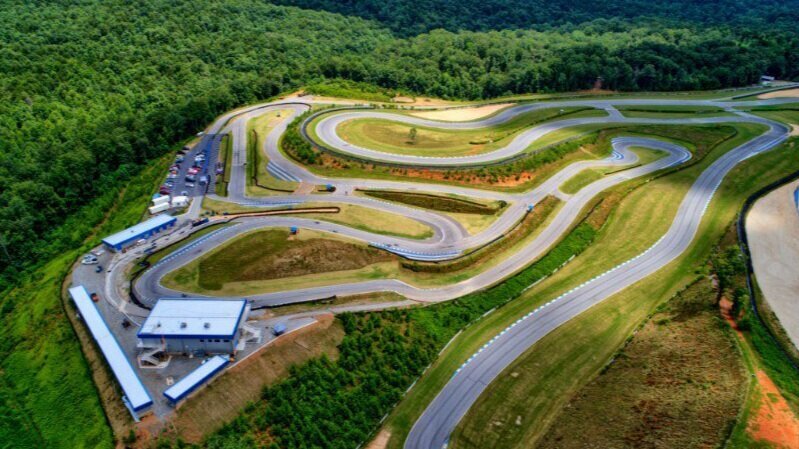 The Kart gets to and from the track in the Raptor.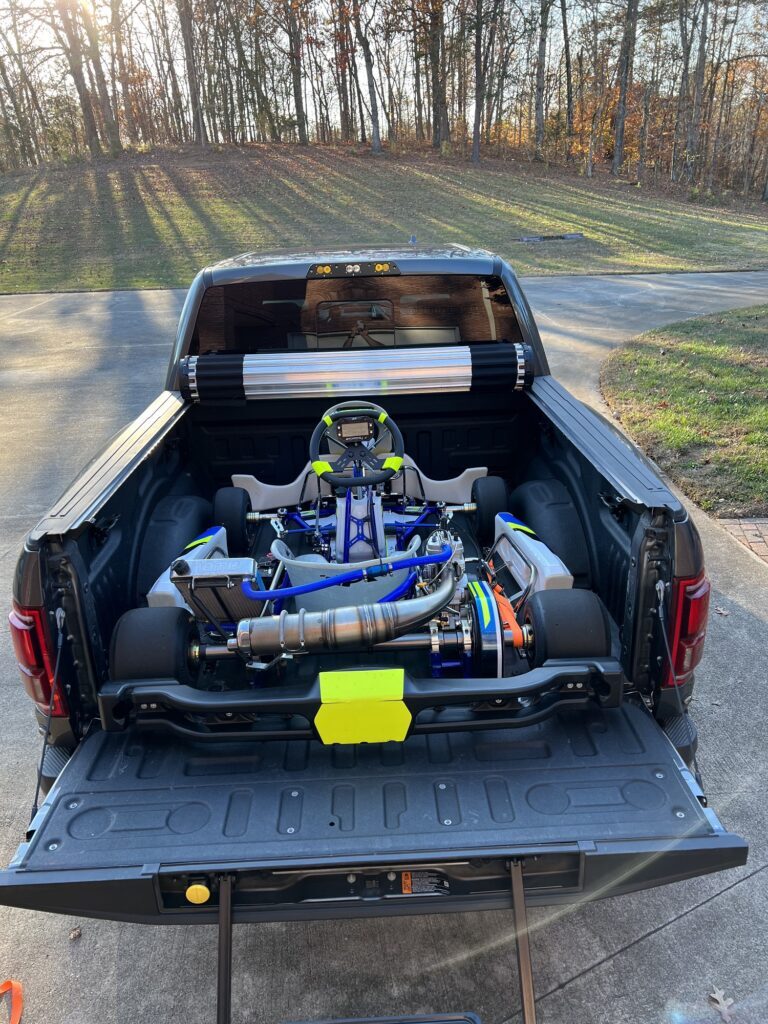 Karting is great fun and highly recommended.